An overview of all the Van der Valk Restaurants in Belgium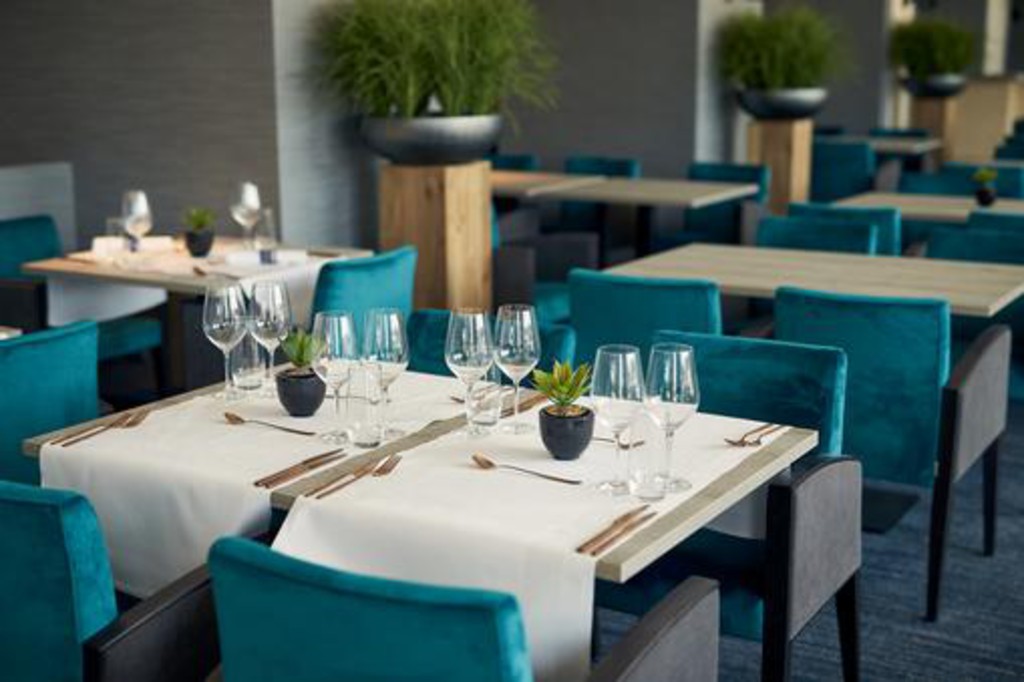 Restaurant Le "W" - Congres Hotel Liège
Having a southern terrace, our brewery is opened every day. You will enjoy our menucard rich and various in international flavours. Our authenticity cooking is tasted in a relaxing atmosphere wich is the best place for your greedy evenings. The chef invite you to discover his menu with suggestions of seasonal 3-course meal. The menu is changing every 3 weeks. Don't hesitate to phone to acquaint with it. for any reservations: reception@hotelliege.eu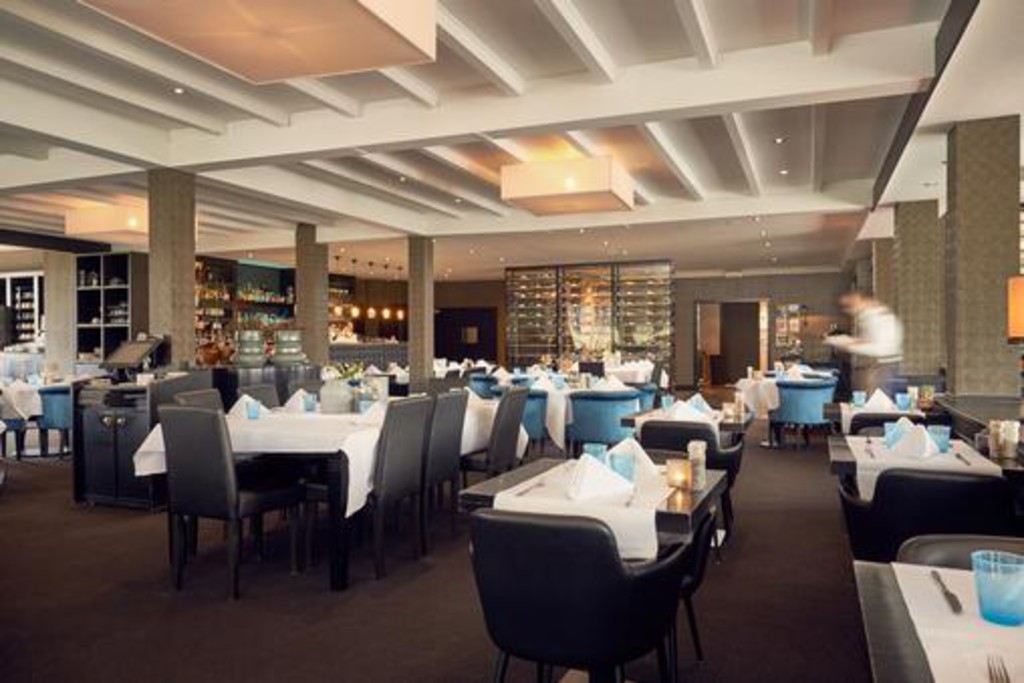 Brasserie Kroost - Hotel Drongen-Gent
At Hotel Drongen-Gent you are welcome for breakfast, lunch and dinner. Brasserie 'Kroost' offers delicious traditional and contemporary dishes made of daily fresh products for lunch and dinner. All the dishes are prepared according to the traditional French-Belgian cuisine. During summer Hotel Drongen-Gent opens her doors to her big, sunny terrace.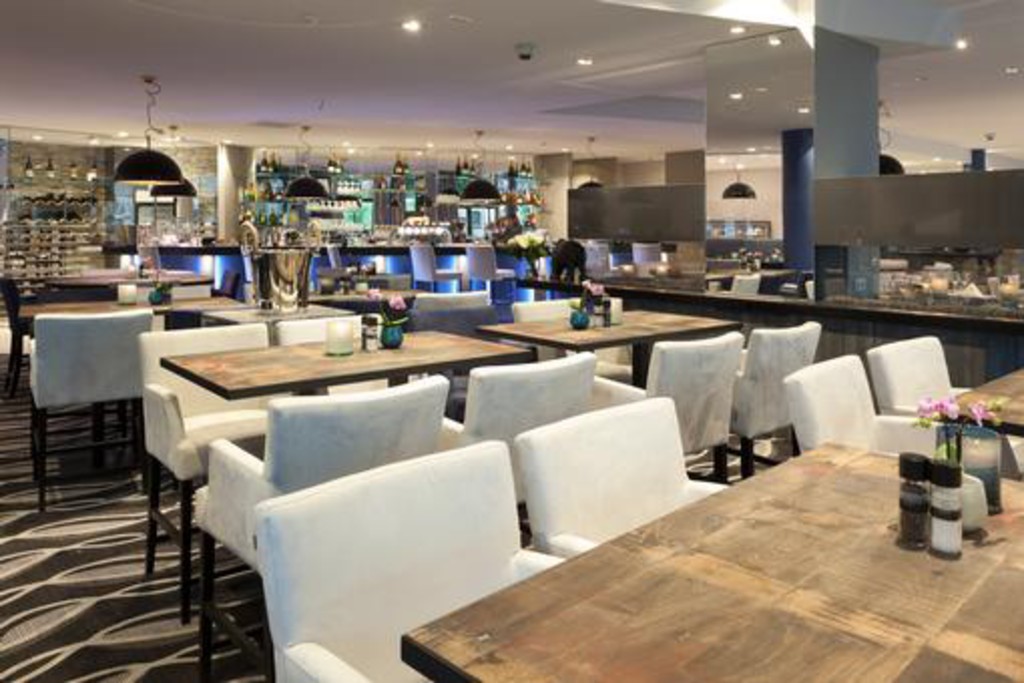 Restaurant Quai 5 - Congres Hotel Mons
If you are looking for a good restaurant in Mons, you're definitely at the right place at our Quai 5 restaurant. Restaurant Quai 5 is one of the most famous restaurants in Mons and the ultimate place in our hotel to relax and enjoy a delicious dinner.
In our restaurant, we make and serve everything according to the highest standards of quality and service. A warm welcome awaits you in our restaurant in Mons, every day from 12:00 until 23:00.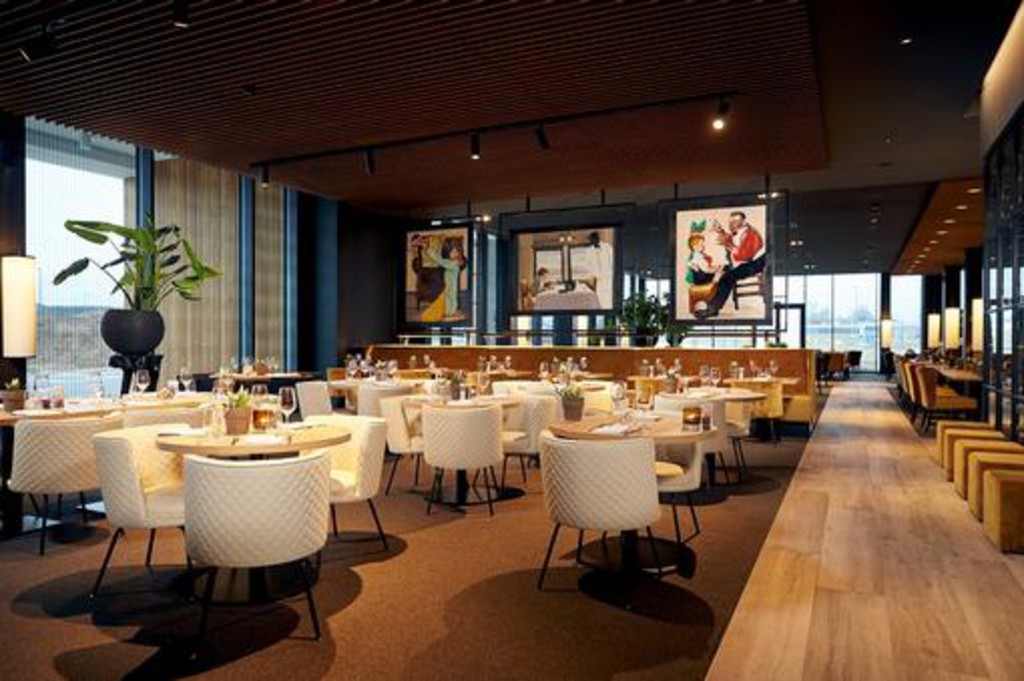 Brasserie L'Oeuf - Hotel Luxembourg-Arlon
You can go to brasserie L'Oeuf, where you are welcome throughout the day for a delicious lunch and dinner, for a coffee with pastries in the morning or a high tea with desserts and sandwiches in the afternoon.
We serve healthy and fresh seasonal dishes which are prepared by our Chef Jérôme Hourdoux. We will soon be provided with products from our own garden.
To end the day, why not have a drink and some snacks at brasserie L'Oeuf, the perfect place to really relax.
Opening hours
From 11:00 am up to 11:00 pm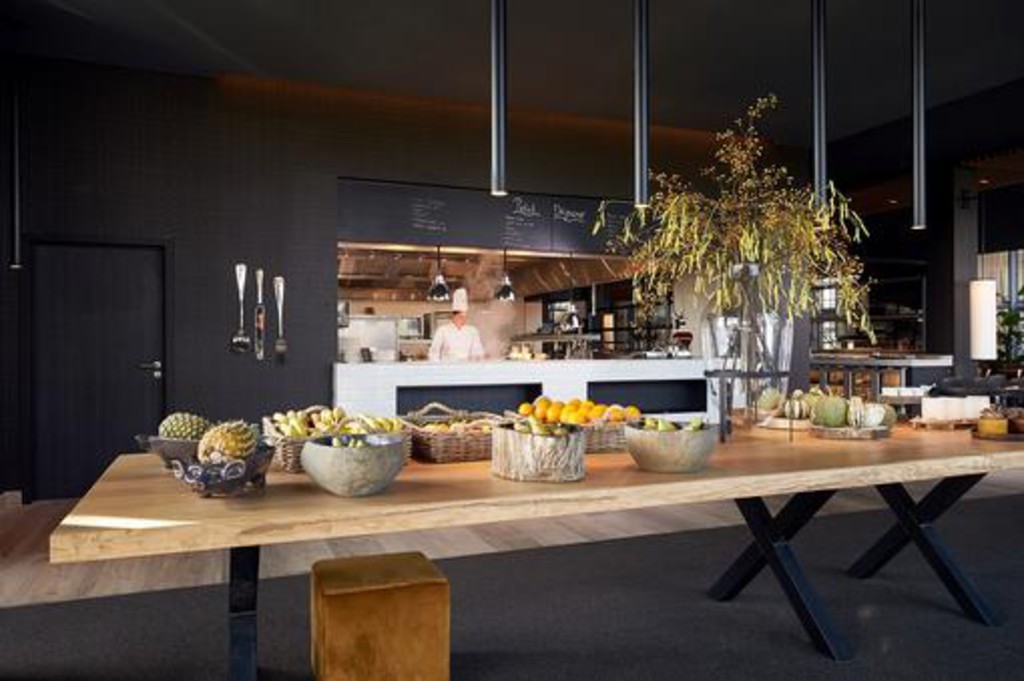 Restaurant Le Nid - Hotel Luxembourg-Arlon
Welcome to our restaurant Le Nid, at our Van der Valk Hotel Luxembourg Arlon.
In our tastefully decorated restaurant, you can see how the chefs work in the fully open-plan kitchen. We use seasonal and fresh products, some of them from our own garden. You can choose from an extensive variety of regional and contemporary dishes and enjoy a friendly service.
The restaurant welcomes you for your hotel breakfast buffet everyday. Our famous Sunday Brunch will be back on 12th of September 2021.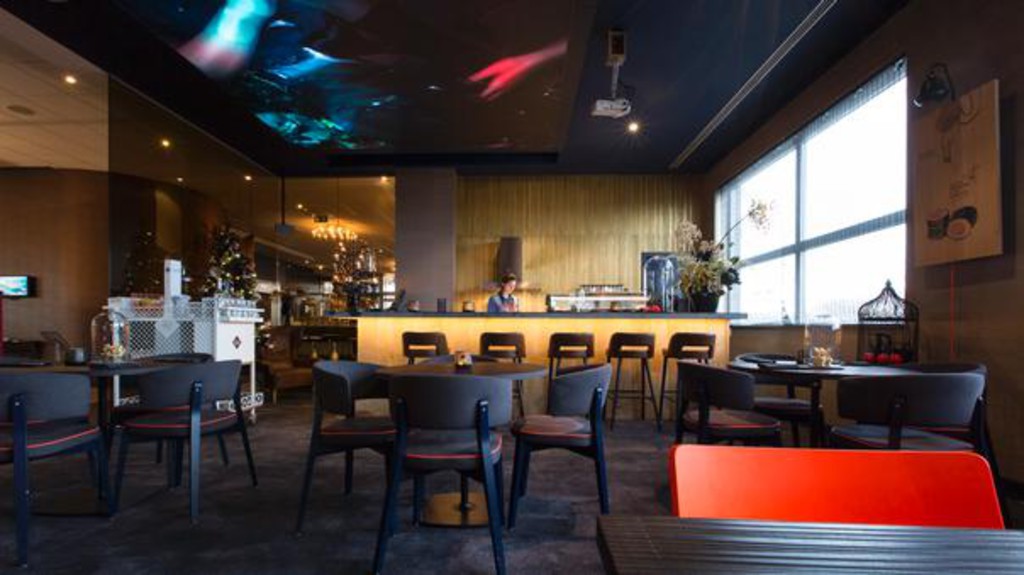 Pink Ginger - Extraordinary sushi - Hotel Brussels Airport
Fancy something different? Be surprised by our Pink Ginger Sushi Bar. We welcome you to experience Pink Ginger sushi, different than anything you tried before. In a relaxed atmosphere our sushi chef will surprise you with fresh hand rolled sushi and other bites. Well worth a try!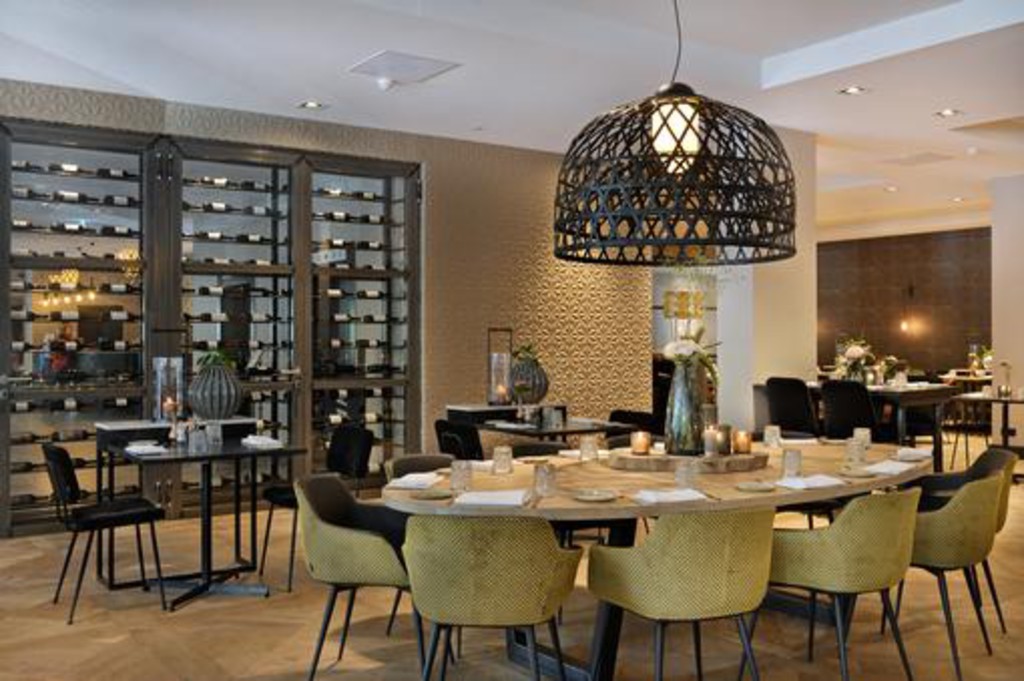 Stiel - Hotel Antwerp
The restaurant of Van der Valk Hotel Antwerp is called Stiel and that is the main theme throughout the restaurant, because crafts are central and you can taste that. Think of honest products from the environment, own preparations, sometimes even on the spot and especially no-nonsense dishes that taste delicious.
The menu of Bistro Stiel offers something for everyone. Those who fancy a quick and tasty snack can go to the bar, where burgers and hot dogs are on the menu. The bistro offers mainly Flemish classics, no-nonsense dishes that have as common denominator that they are all delicious. During lunch and dinner you choose from salads, soups, snacks, pastas, fish and meat dishes.
With good weather you can go to the terrace. Even in slightly chill weather it is nice to sit here, thanks to the built-in heaters. Super, because this means that our short summer is extended by a few months!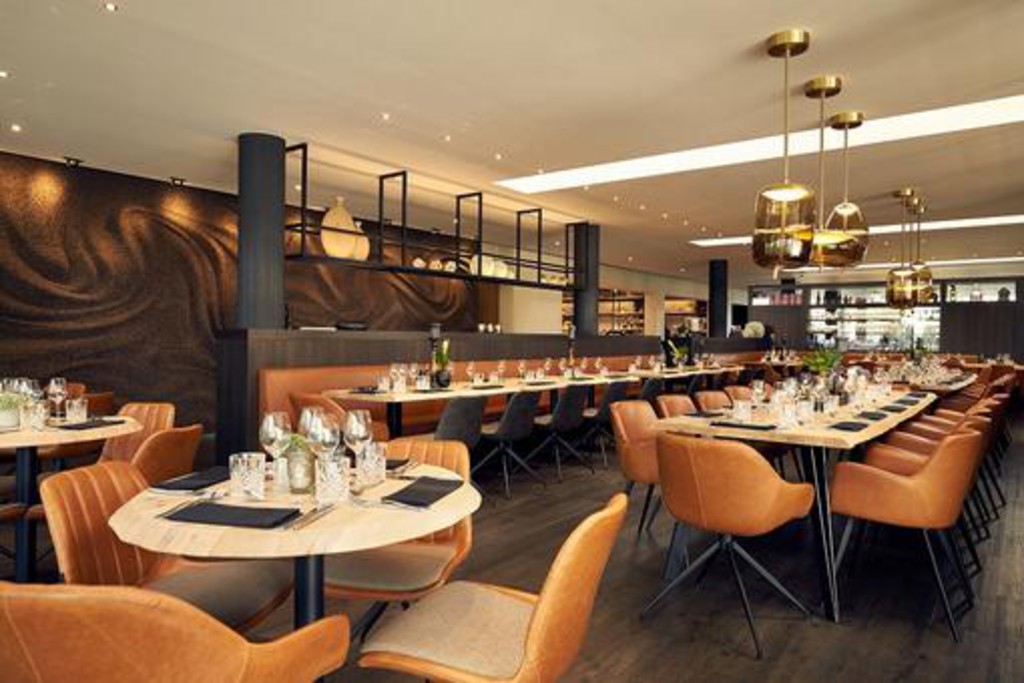 Restaurant Nest - Hotel Beveren
Let us pamper you on a culinary level at restaurant Nest, the new foodconcept at Van der Valk Hotel Beveren. You're more than welcome for any occasion. Our chef Robby and his team will spoil you daily with fresh, surprising and regional products. A culinary experience, that is our business!
OZZO Sushi & Oriental - Hotel Beveren
Welcome to the world of OZZO Sushi & Oriental, the Gault & Millau renowned restaurant of Van der Valk Hotel Beveren. Started in 2013 and developed into a refined restaurant with top-quality fresh sushi combined with delicious oriental dishes. Experience a culinary journey through Asia and discover all the goodies our OZZO has to offer.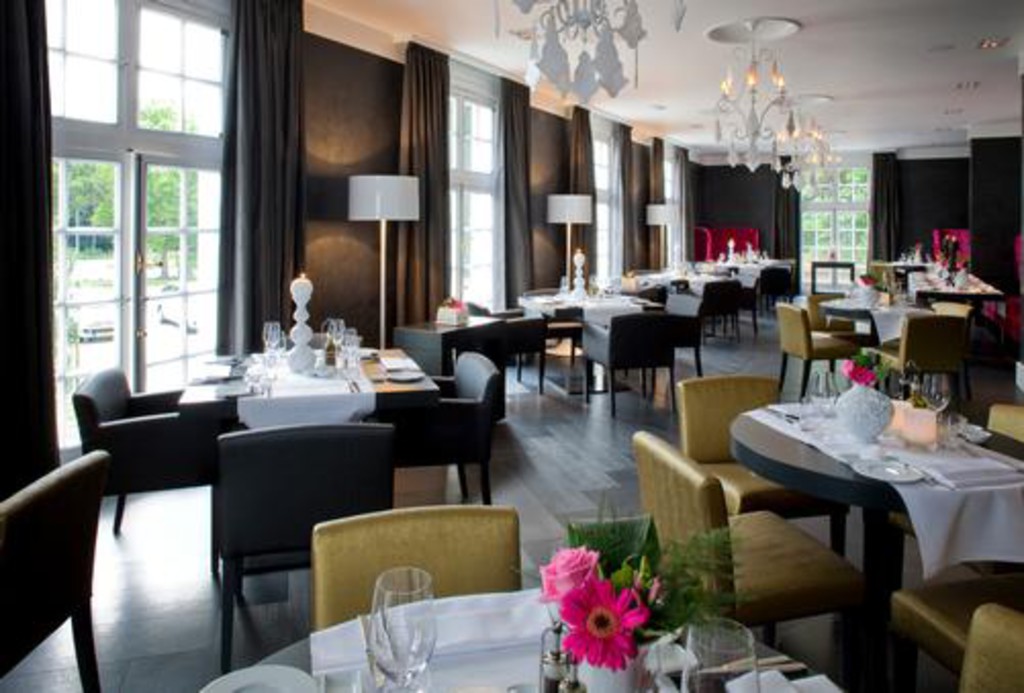 Restaurant Cruydenhove - Hotel Brugge-Oostkamp
Would you like to enjoy an ample menu existing of classic and contemporary dishes, excellent wines at a pleasant, authentic location? Restaurant Cruydenhove is located at the former Kasteel and offers you culinary surprises for both lunch and dinner. The 'Bellini Bar' is the right place to enjoy drinks at the end of the day.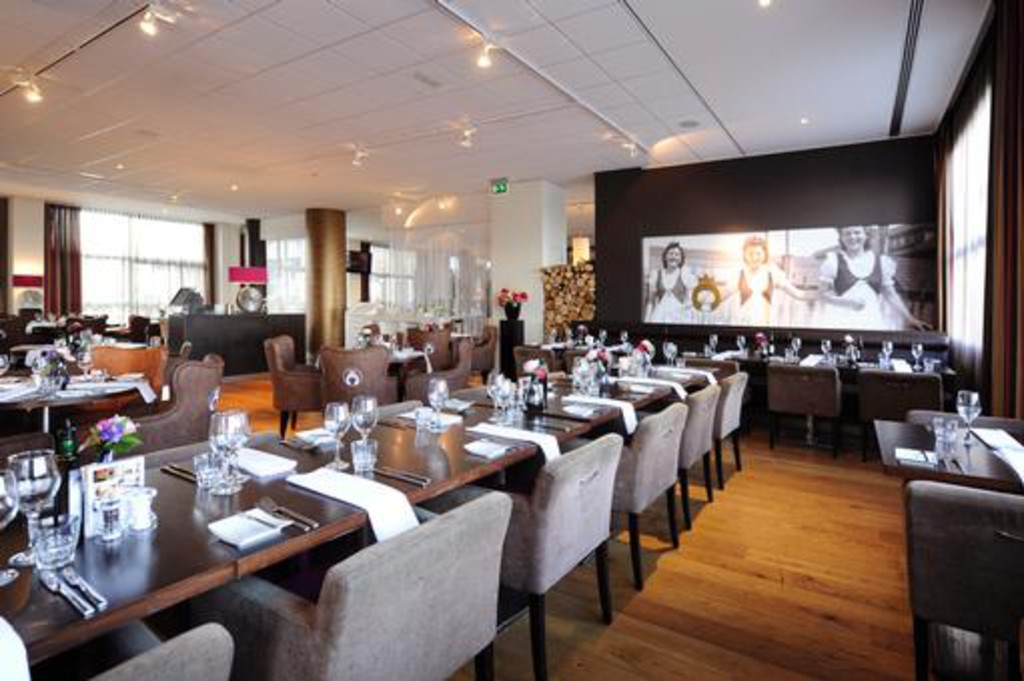 Restaurant Catharina - Hotel Brussels Airport
Restaurant Catharina offers you delicious modern dishes influenced by the Mediterranean cuisine for a good price. The chefs work with fresh seasonal products, preferable from local origin. You can enjoy breakfast, lunch, dinner, the Business lunch buffet and the Sunday Brunch at restaurant Catharina. Also, you can enjoy surprising drinks and small bites at Bar & Lounge.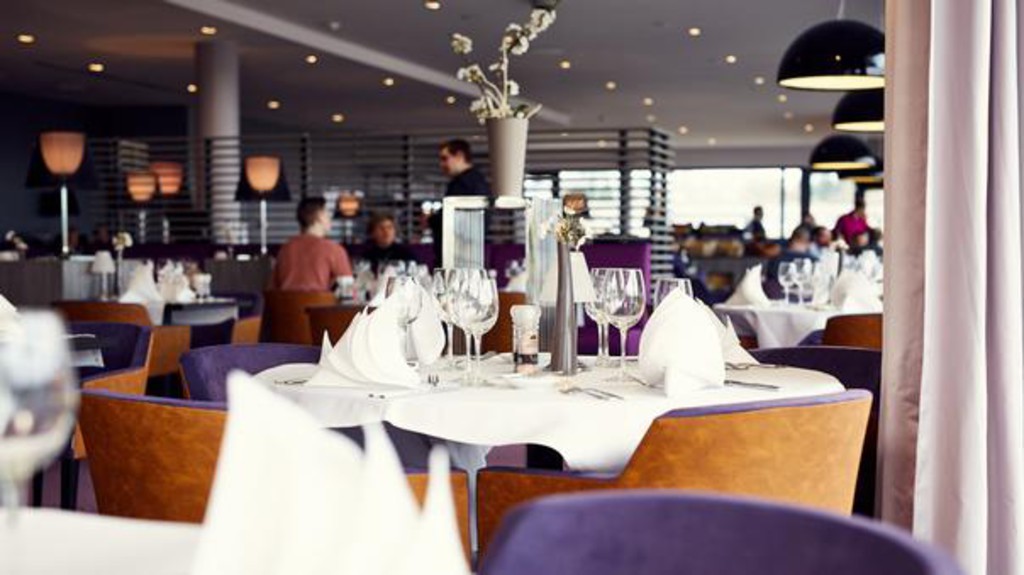 Restaurant Le Cent Quinze - Hotel Charleroi Airport
Restaurant Le Cent Quinze has a variated menu card inspired by the French cuisine and a very extensive wine list. On top of this, you can enjoy breakfast, brunch, Business lunch, dinner and a selection of Belgium beers at the brasserie of Hotel Charleroi.
Go to Restaurant Le Cent Quinze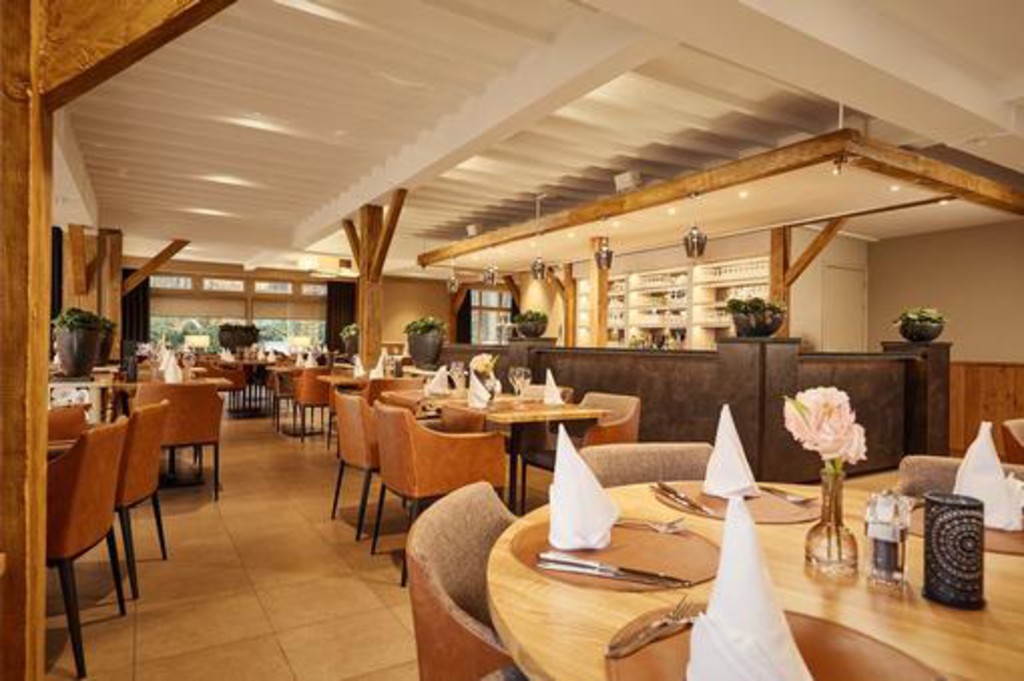 Restaurant Hotel Dennenhof
The possibilities of the restaurant at Hotel Dennenhof are endless - you can enjoy easy lunches as well as extensive dinners made of delicious game dishes, in a cosy atmosphere. During a beautiful day you can sit outside at the large terrace while kids can play in the adjoined playground next to the terrace.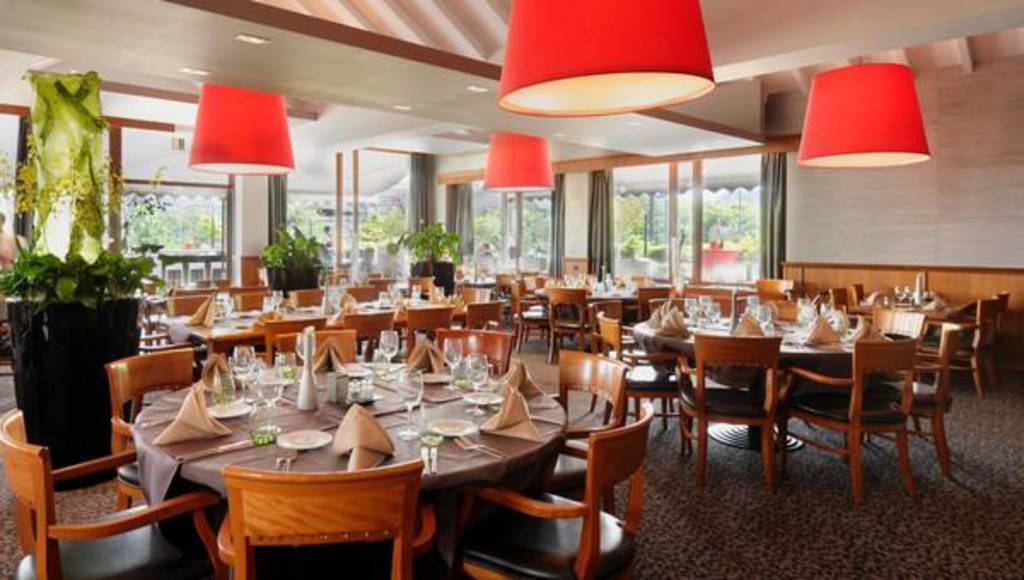 Restaurant Hotel Nivelles-Sud
The restaurant of Hotel Nivelles-Sud offers you an extended and variated menu card as well as suggested menus. The main focus is on the traditional cuisine with seasonal suggestions, wines from all over the world and champagne. On top of this you can join extended buffets on Friday-, Saturday- & Sunday evenings and during holidays.

Go to Restaurant Nivelles-Sud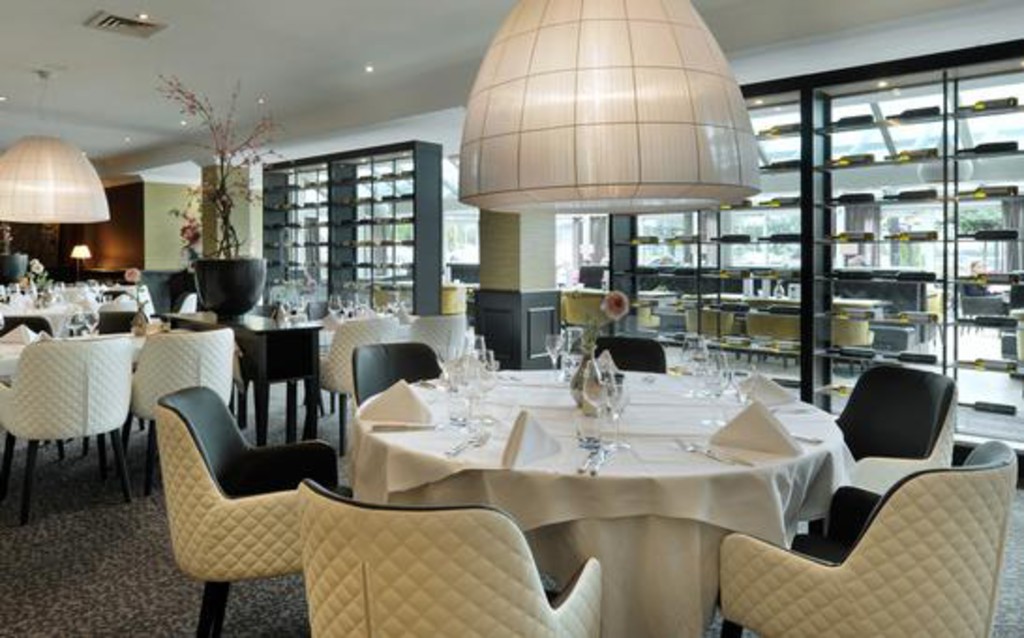 Restaurant Hotel Nazareth-Gent
You have plenty of choices at Hotel Nazareth. Besides the breakfast buffet, the restaurant offers lunch, dinner á la carte and a various number of menus. Do you prefer the Monthly menu, the Nazareth menu or the daily menu that is being served from Monday until Friday? All the dishes are made of daily fresh products and are inspired by the French-Belgian cuisine. The terrace is open during summer.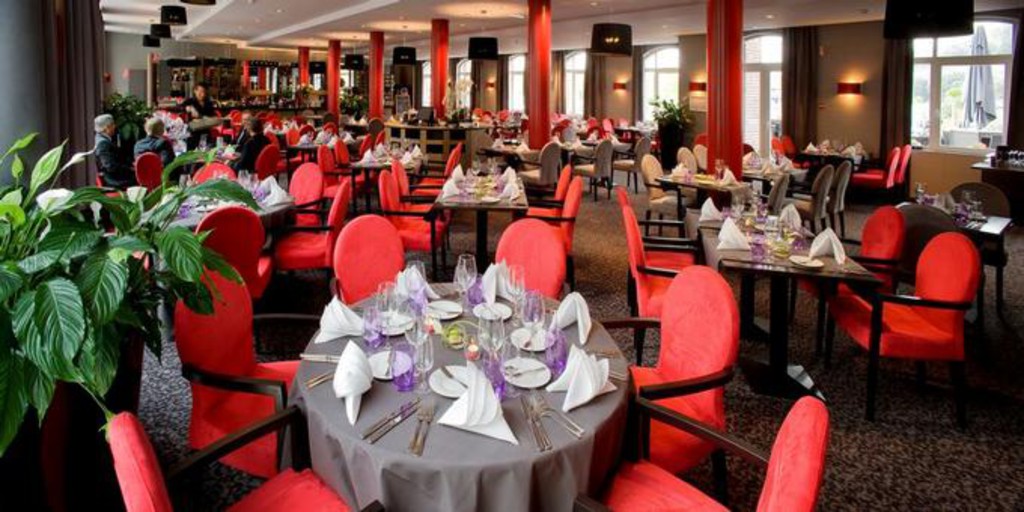 Restaurant L'Entrepôt - Hotel Verviers
Restaurant L'Entrepôt has a rich and variated menu inspired by the international cuisine. Also, the brasserie and wine bar in the restaurant enable you to enjoy a glass of excellent wine in a relaxed atmosphere. Do you have something to celebrate? Have a look into organising a gastronomic evening at the pool!