An overview of all the Van der Valk Restaurants in Belgium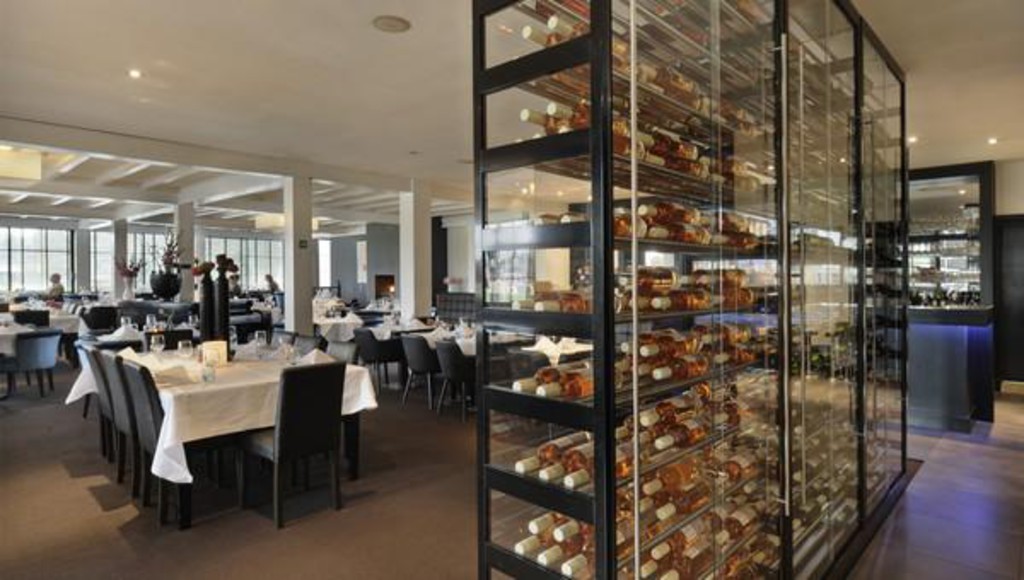 Restaurant Blooms - Hotel Drongen-Gent
At Hotel Drongen-Gent you are welcome for breakfast, lunch and dinner. Restaurant 'Blooms' offers delicious traditional and contemporary dishes made of daily fresh products for lunch and dinner. All the dishes are prepared according to the traditional French-Belgian cuisine. During summer Hotel Drongen-Gent opens her doors to her big, sunny terrace.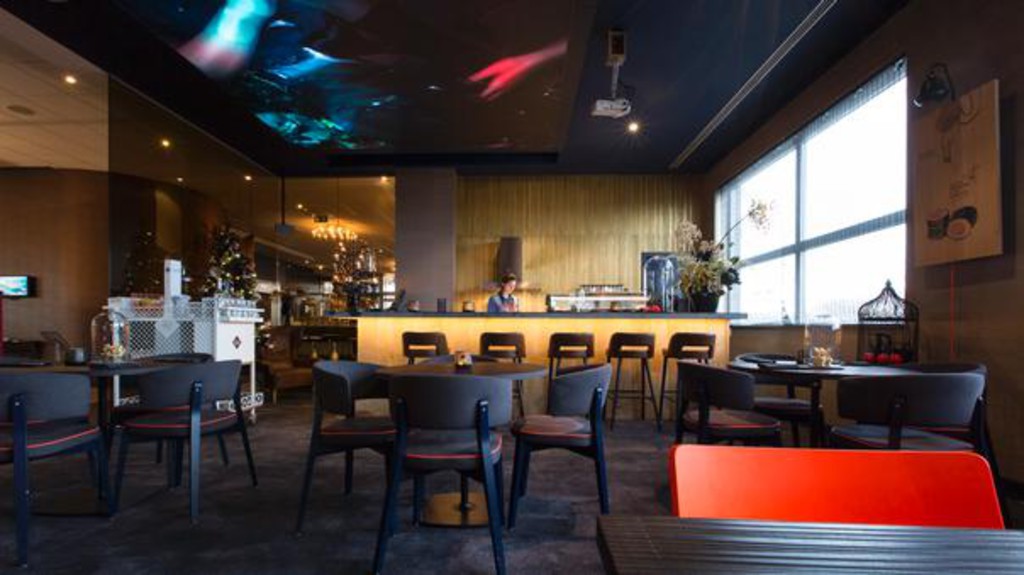 Pink Ginger - Extraordinary sushi - Hotel Brussels Airport
Fancy something different? Be surprised by our Pink Ginger Sushi Bar. We welcome you to experience Pink Ginger sushi, different than anything you tried before. In a relaxed atmosphere our sushi chef will surprise you with fresh hand rolled sushi and other bites. Well worth a try!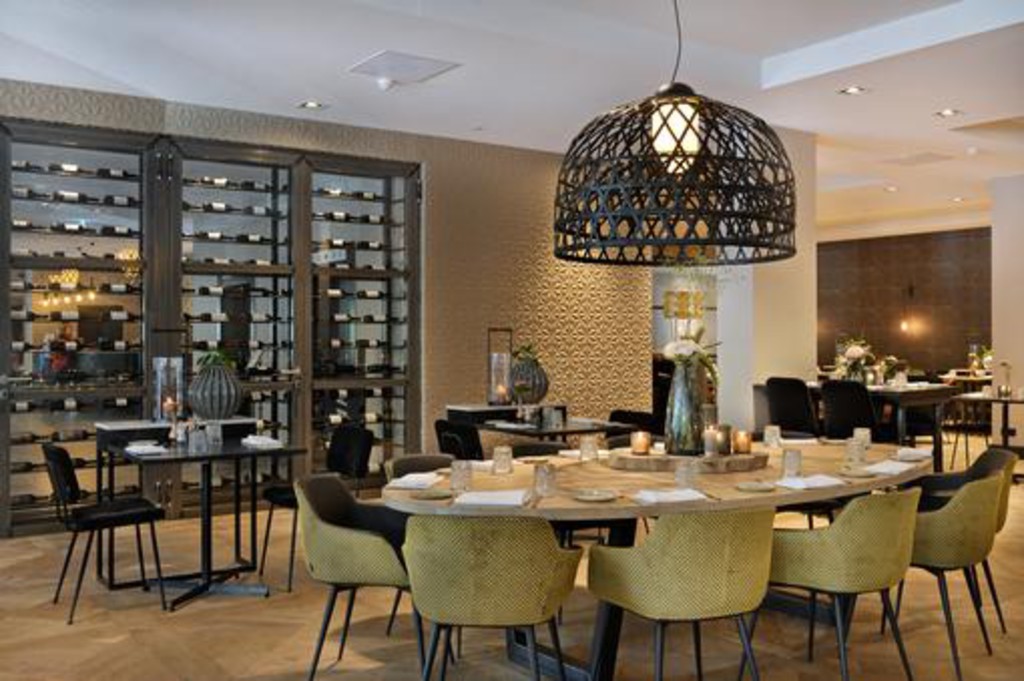 Stiel - Hotel Antwerp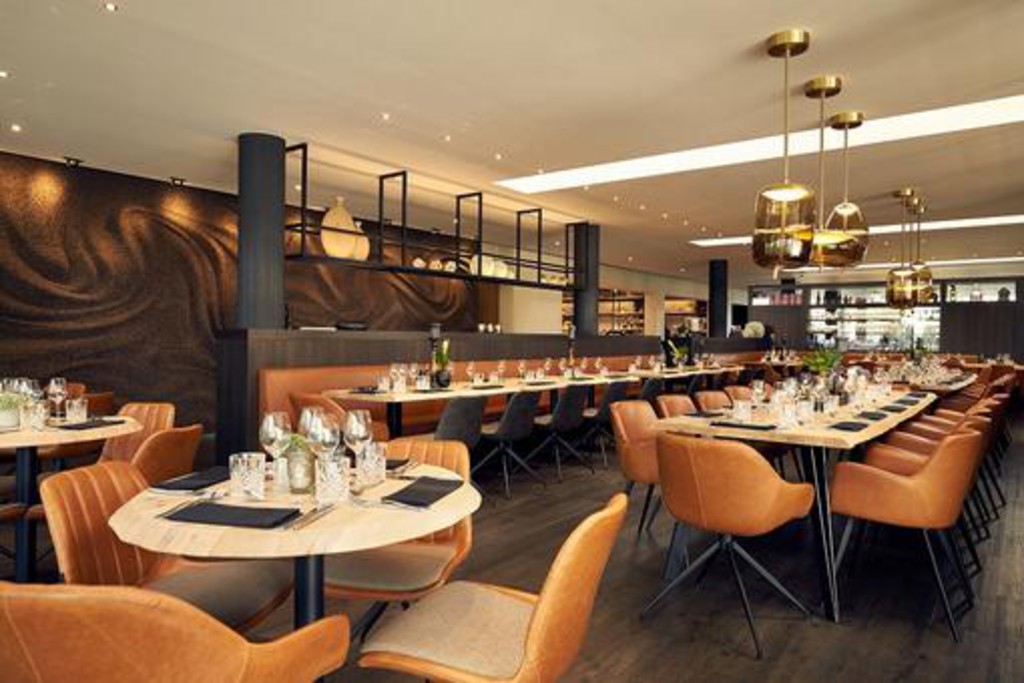 Restaurant Nest - Hotel Beveren
Let us pamper you on a culinary level at restaurant Nest, the new foodconcept at Van der Valk Hotel Beveren. You're more than welcome for any occasion. Our chef Robby and his team will spoil you daily with fresh, surprising and regional products. A culinary experience, that is our business!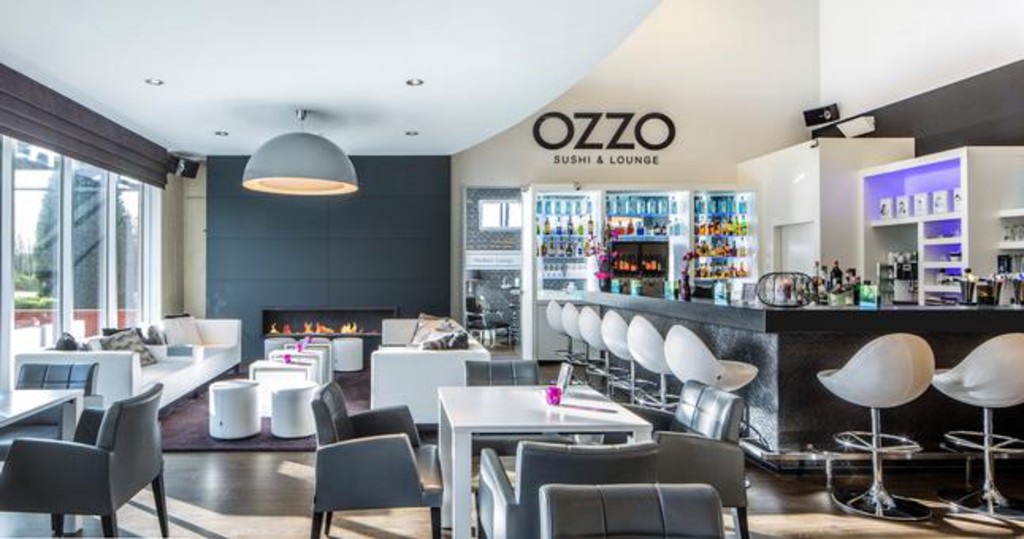 OZZO Sushi & Lounge - Hotel Beveren
OZZO Sushi & Lounge is an exclusive, trendy sushi bar. The menu offers a delicious variety of sushi dishes, both hot and cold and many different snacks.
OZZO Sushi & Lounge is also the hotel bar of Hotel Beveren & has a cozy fireplace available.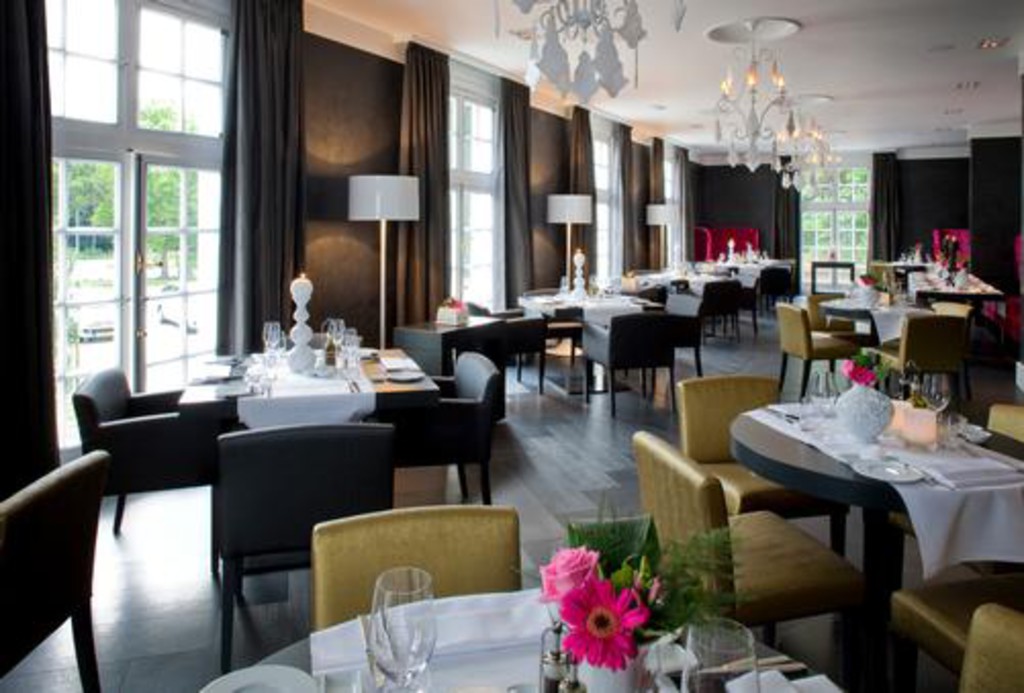 Restaurant Cruydenhove - Hotel Brugge-Oostkamp
Would you like to enjoy an ample menu existing of classic and contemporary dishes, excellent wines at a pleasant, authentic location? Restaurant Cruydenhove is located at the former Kasteel and offers you culinary surprises for both lunch and dinner. The 'Bellini Bar' is the right place to enjoy drinks at the end of the day.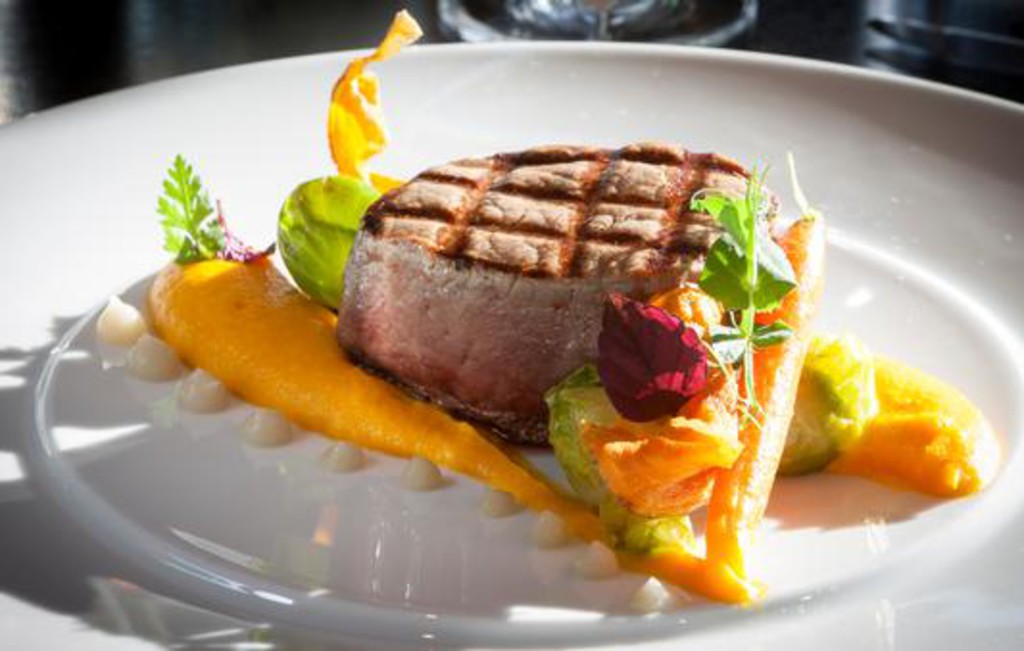 Restaurant Catharina - Hotel Brussels Airport
Restaurant Catharina offers you delicious modern dishes influenced by the Mediterranean cuisine for a good price. The chefs work with fresh seasonal products, preferable from local origin. You can enjoy breakfast, lunch, dinner, the Business lunch buffet and the Sunday Brunch at restaurant Catharina. Also, you can enjoy surprising drinks and small bites at Bar & Lounge.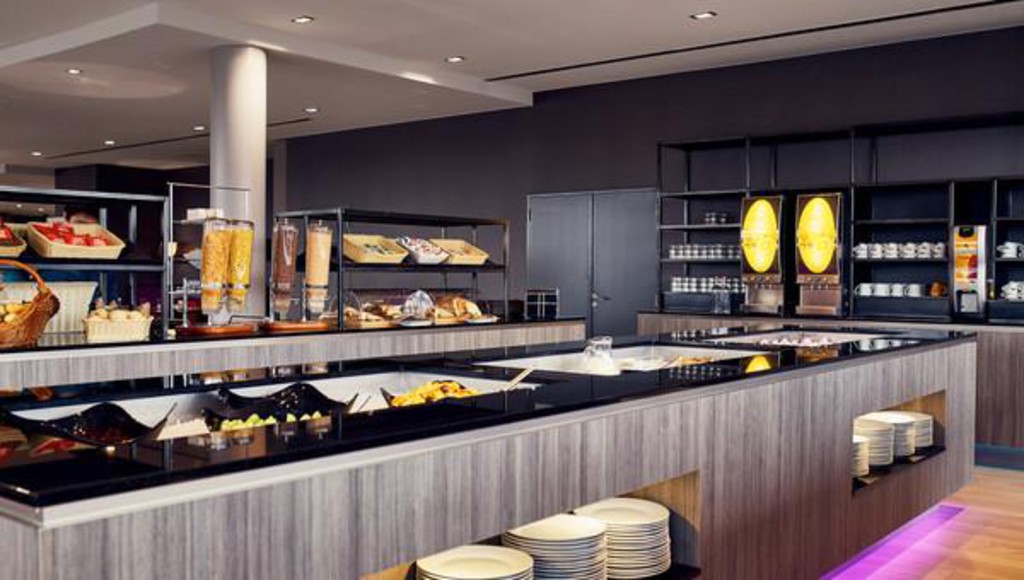 Restaurant Le Cent Quinze - Hotel Charleroi Airport
Restaurant Le Cent Quinze has a variated menu card inspired by the French cuisine and a very extensive wine list. On top of this, you can enjoy breakfast, brunch, Business lunch, dinner and a selection of Belgium beers at the brasserie of Hotel Charleroi.
Go to Restaurant Le Cent Quinze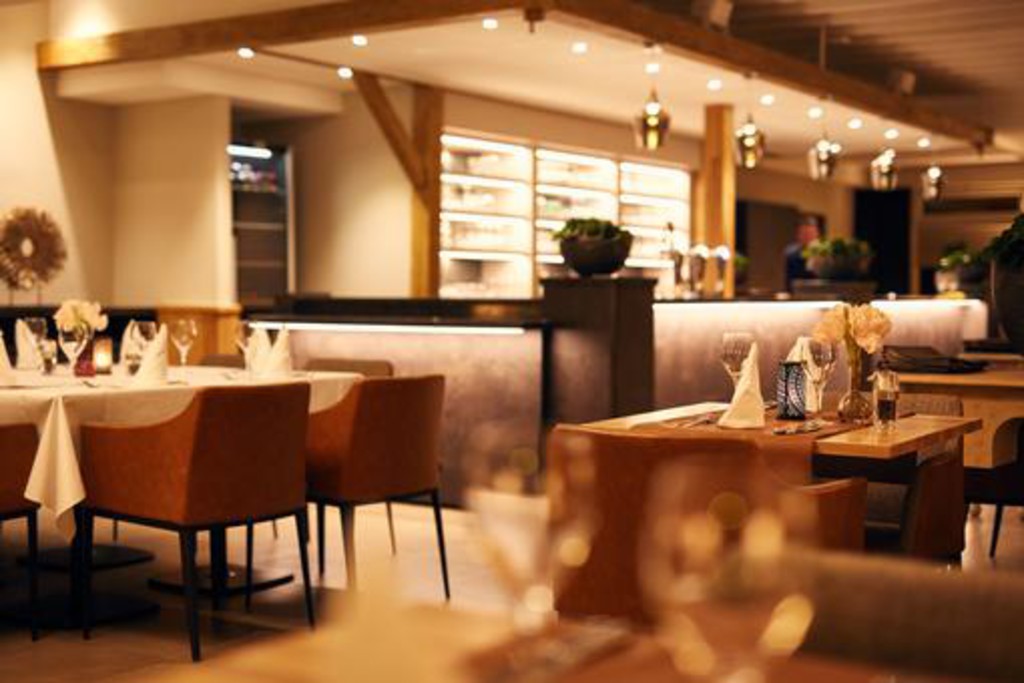 Restaurant Hotel Dennenhof
The possibilities of the restaurant at Hotel Dennenhof are endless - you can enjoy easy lunches as well as extensive dinners made of delicious game dishes, in a cosy atmosphere. During a beautiful day you can sit outside at the large terrace while kids can play in the adjoined playground next to the terrace.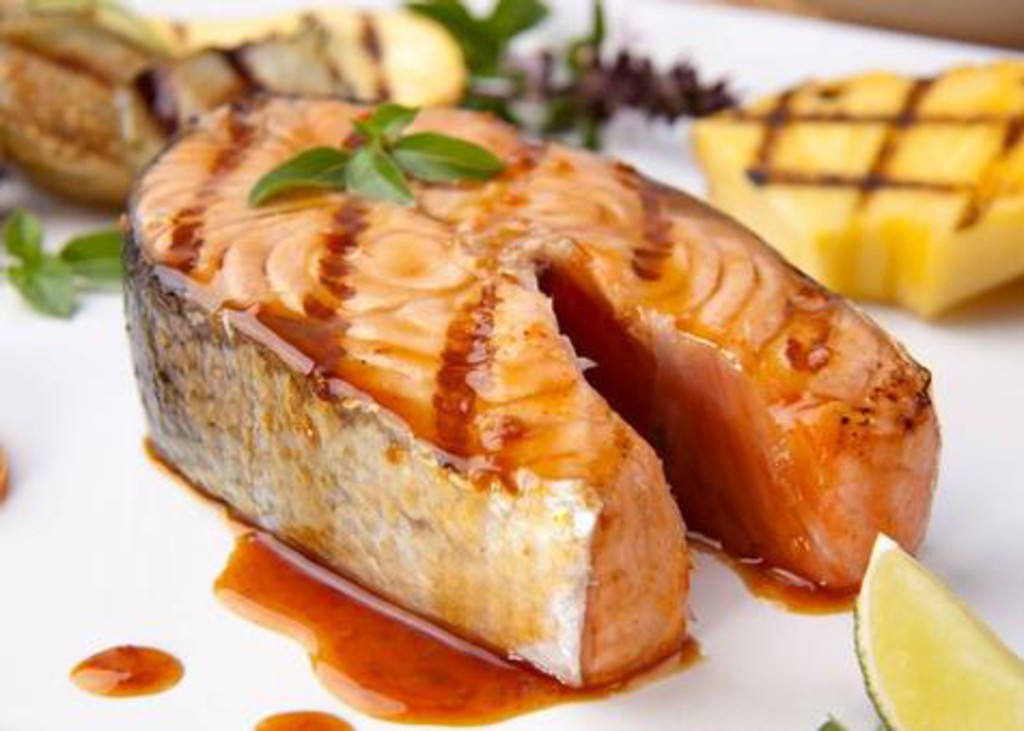 Restaurant Hotel Nivelles-Sud
The restaurant of Hotel Nivelles-Sud offers you an extended and variated menu card as well as suggested menus. The main focus is on the traditional cuisine with seasonal suggestions, wines from all over the world and champagne. On top of this you can join extended buffets on Friday-, Saturday- & Sunday evenings and during holidays.

Go to Restaurant Nivelles-Sud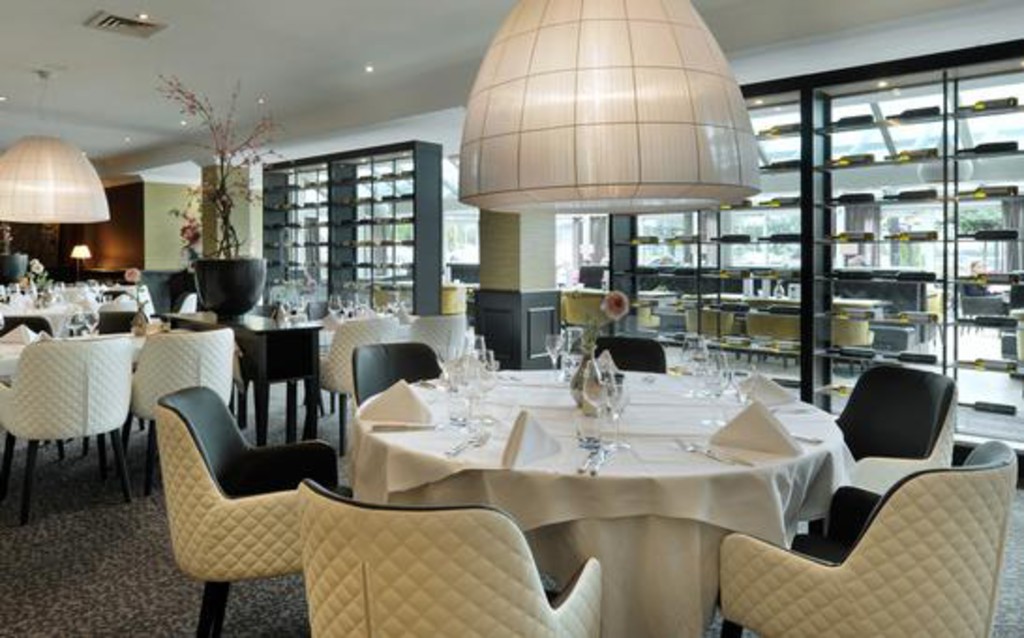 Restaurant Hotel Nazareth-Gent
You have plenty of choices at Hotel Nazareth. Besides the breakfast buffet, the restaurant offers lunch, dinner á la carte and a various number of menus. Do you prefer the Monthly menu, the Nazareth menu or the daily menu that is being served from Monday until Friday? All the dishes are made of daily fresh products and are inspired by the French-Belgian cuisine. The terrace is open during summer.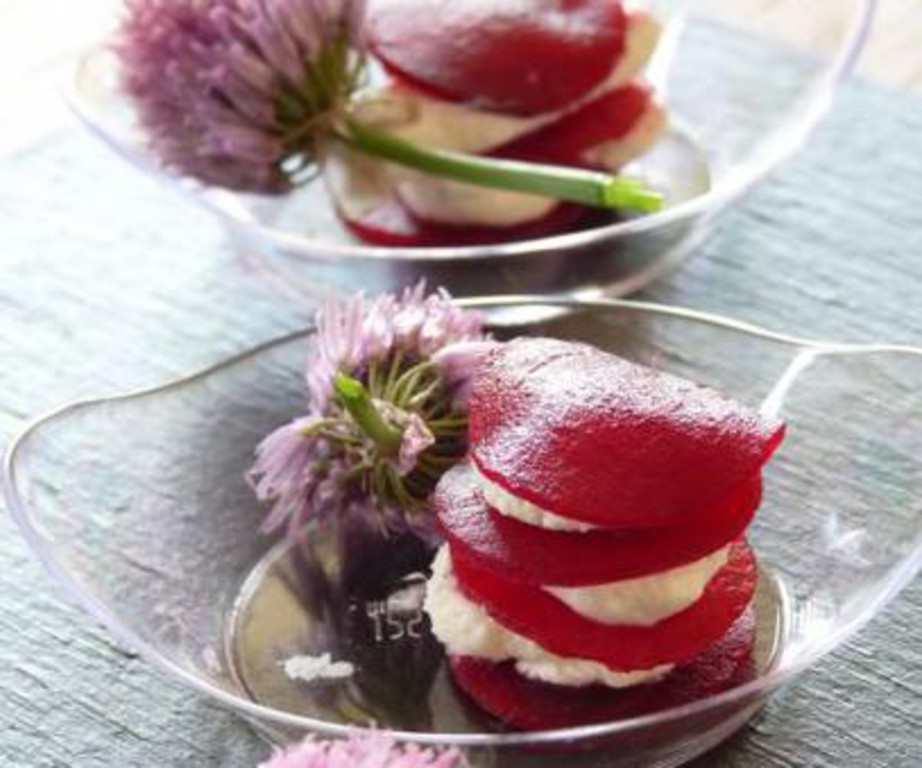 Restaurant L'Entrepôt - Hotel Verviers
Restaurant L'Entrepôt has a rich and variated menu card inspired by the international cuisine. Also, the brasserie and wine bar in the restaurant enable you to enjoy a glass of excellent wine in a relaxed atmosphere. Do you have something to celebrate? Have a look into organising a gastronomic evening at the pool!