Van der Valk Hotels & Restaurants
Surprisingly Unique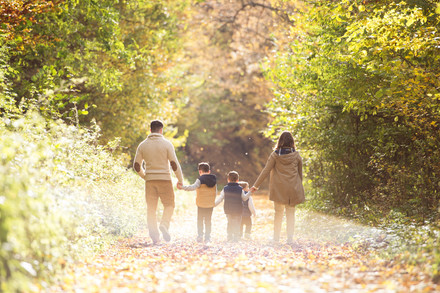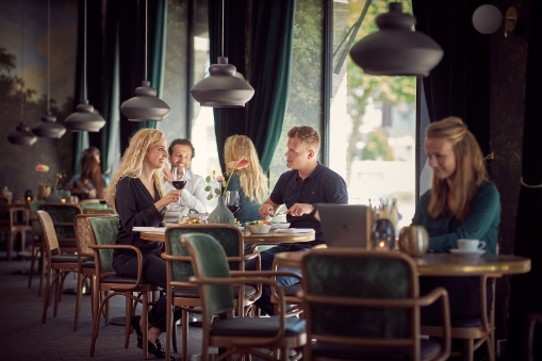 Dinner at Van der Valk
Would you like an ample dinner or would you rather sit on the terrace to enjoy a lunch? Our restaurants are very divers and offer something for everyone. The dishes are inspired by the French-Belgian cuisine as well as the international cuisine, and our chefs work with seasonal and regional products.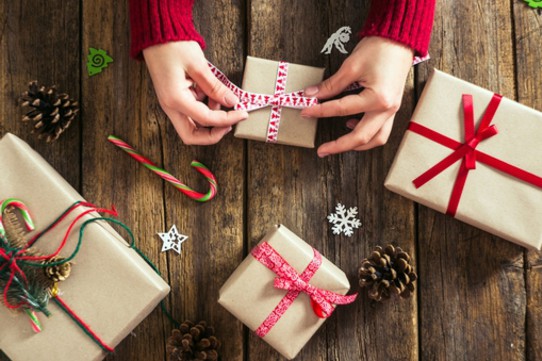 Holiday packages
Would you like to be spoiled during the holidays or are you looking for a nice day trip? Van der Valk Hotels & Restaurants offer you different packages to make the most out of your stay!
150 years of hospitality
Launched in 1862 with the café de Gouden Leeuw in Voorschoten, the Netherlands, our business has now grown into a proud hotel chain with over 100 hotels and restaurants worldwide. By constantly renewing ourselves we bring comfort within easy reach, and hospitality is in our genes.